As part of ongoing partnership, we are responsible for the content in social media, content production, numerous campaigns and competitions. One of such was the Żapps King  - where in addition to the royal title, there were as many as a million Żapps to grab in the contest. Over 20 000 users took part in the competition. We produced 40 video assets that referred to the most popular gifs, and we collaborated with the well-known Spejson from the Blok Ekipa.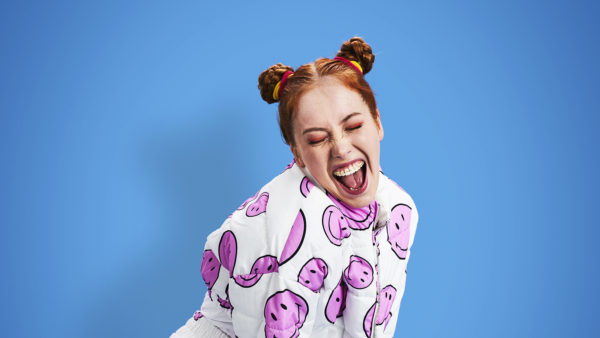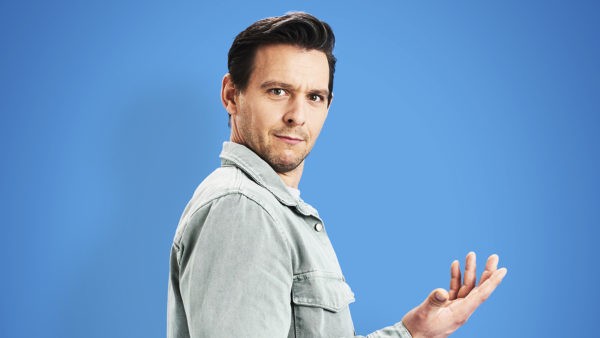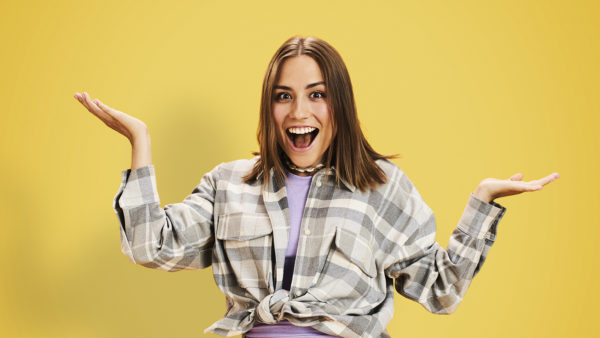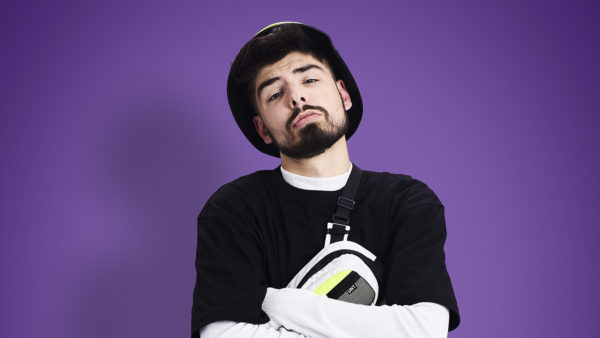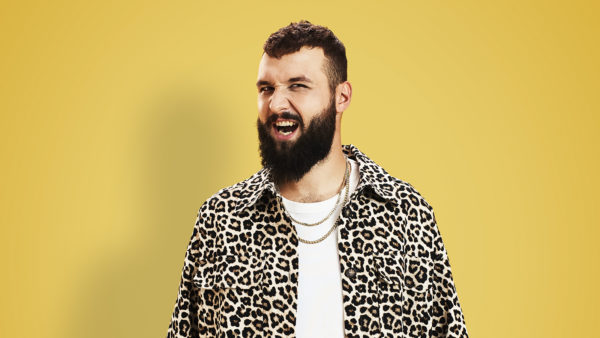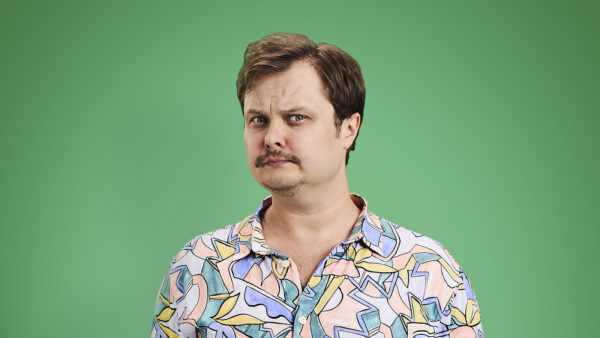 "Pycha to nie grzech, to Foodini" was the claim we came up with for the Foodini promotional campaign starting Mishon. We used Google's voice assistant to place 30 dedicated Mishon's recordings. In addition, we collaborated with a group of influencers, tasking them to discover their angelic and devilish sides in regard to the campaign idea. We carried out the entire process from the creative concept, promotion of activities to co-operation with influencers, while the production of the 20" spot was created together with F25.
Gaming has long ceased to be entertainment only for kids, and so we've proved in the local campaign, "Don't live the stories of others. Experience a real adventure" that included a spot promoting the Ubisoft Store. The brand once again entrusted us with strategy, creation and content production.
We came up with a challenge, engaging all Watch Dogs series fans. Using the chatbot mechanism on Messenger, we created a recruitment process simulation for the Resistance. Using over 40 video assets, we built the experience of talking to a masked recruiter from the DedSec organization. Users had to make a series of choices that were then judged by Winston. We also placed a recruitment ad on the pracuj.pl portal. The campaign aimed to promote the latest Ubisoft game - Watch Dogs: Legion.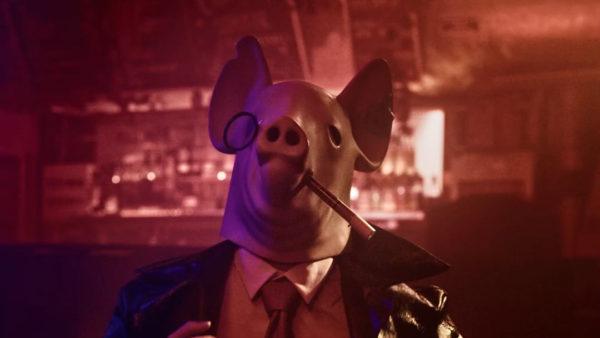 Michał Holc is the CEO that no one was searching for on Linkedin, but everyone was waiting for. In no time, the straightforward communication of the Kropliczanka boss won the users hearts and turned the negative reviews about the new The Office series into positive ones. The CEO character became the driving force behind the entire promotion of the series. Michał Holc's publications organically reached 300 000 LinkedIn users. Almost 10 000 people visited his profile over the two weeks campaign period. Despite The Office PL premiere at the end of October, it became number 1 in November.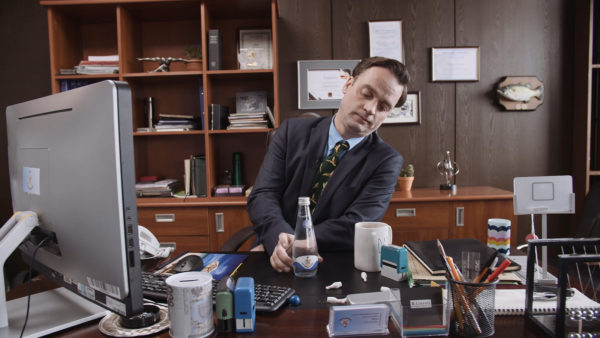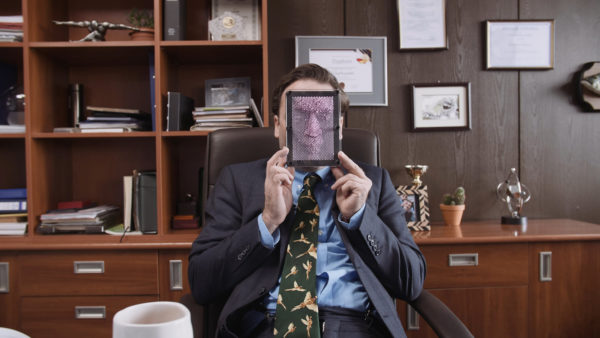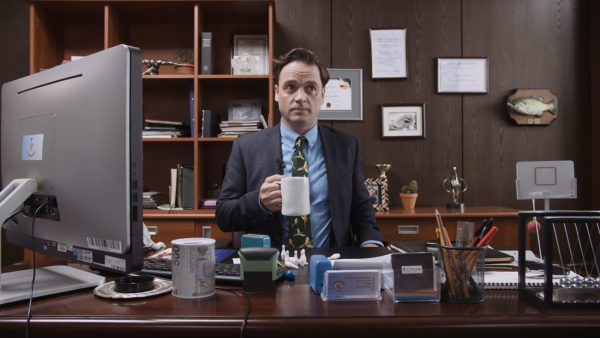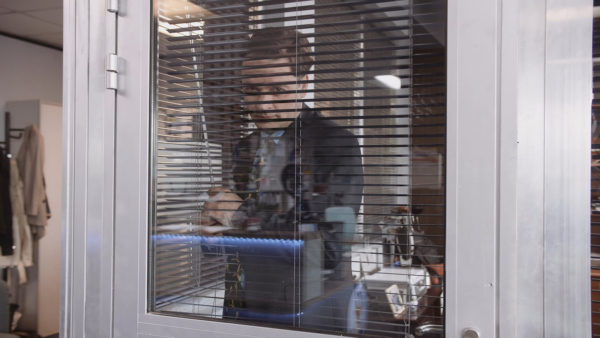 Marketing activities tailored to the needs of a fashion customer? For Sinsay, we have developed a communication strategy that takes into account new brand positioning. Challenge? Extended assortment and change of the target group to the mass market recipient. Our answer? A winning offer that resulted in a permanent partnership with Sinsay. As a result, we took under our wing ongoing communication and the creation of assets for the brand's Instagram and TikTok.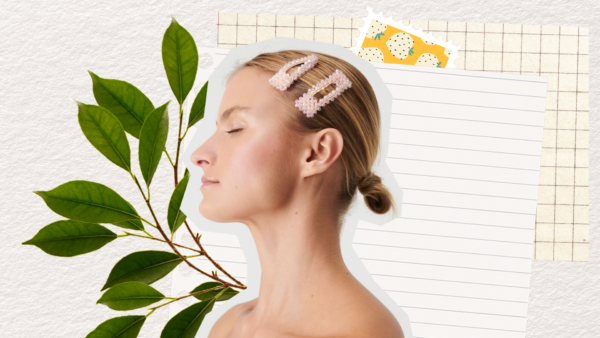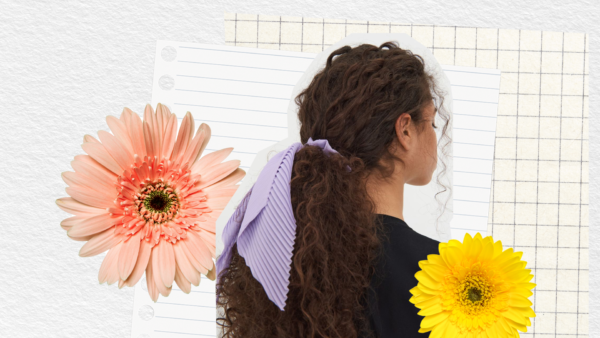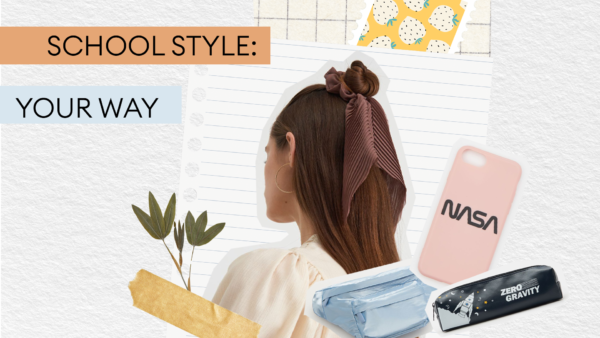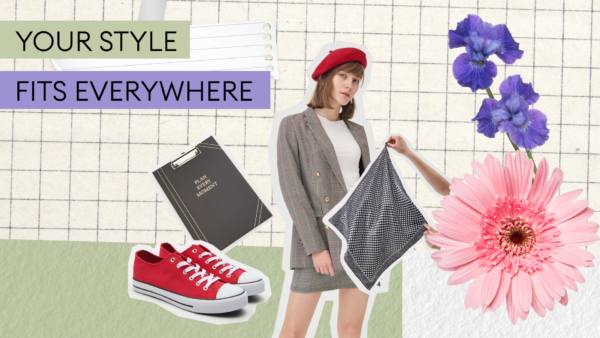 Over the many years of working with Diageo, we had the chance to implement a bunch of unique projects. For Bulleit, we came up with a communication platform based on collaboration with craft brands, urban culture representatives and key partners (Unsound, OFF Camera). In 2020, we were invited to implement a Christmas campaign for Johnnie Walker, Tanqueray and The Singleton. As a result, with over 16 influencers, we've created dedicated, festive content. We've also carried out a product photoshoot with Kukbuk.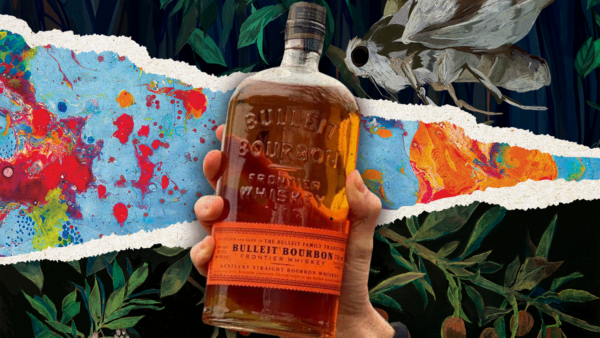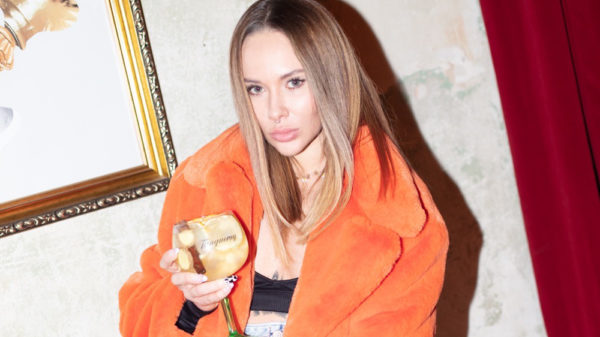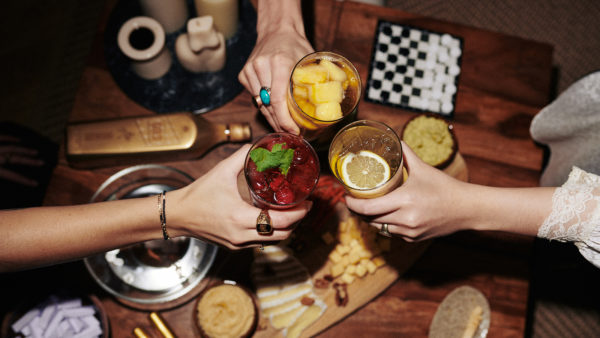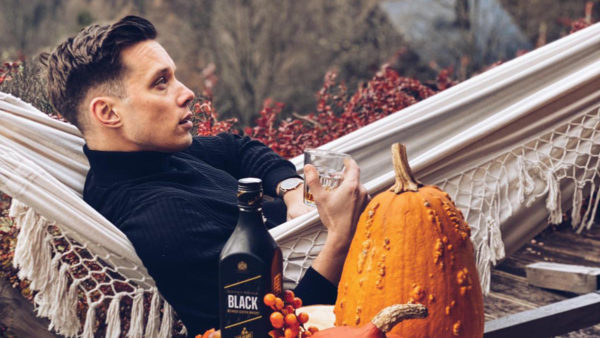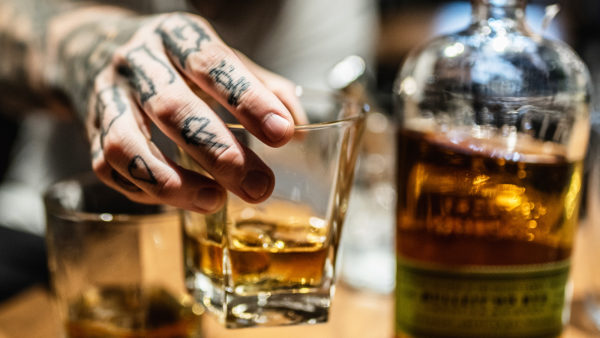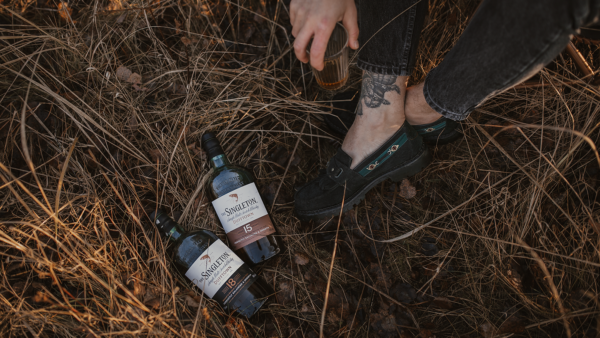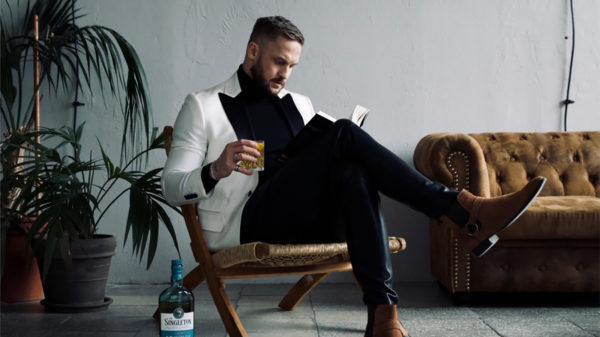 As part of our collaboration with Cat Footwear, we came up with a series of content activities dedicated to Gen Z. The first was a collab with the Polish streetwear brand 2005, resulting in a limited-edition collection inspired by Re-Powered shoes and photographed by the talented Kasia Mikołowicz. Another series of activities was collaborating with Gverilla, whom we invited to create the song "GPS". The song was used in the activation on TikTok, where fans were asked to record and send a video and thus giving them the opportunity to become a part of the artist's music video.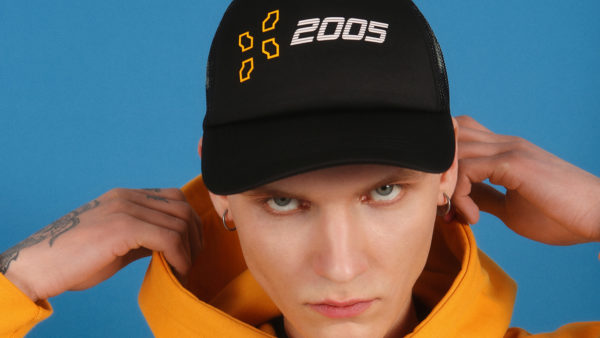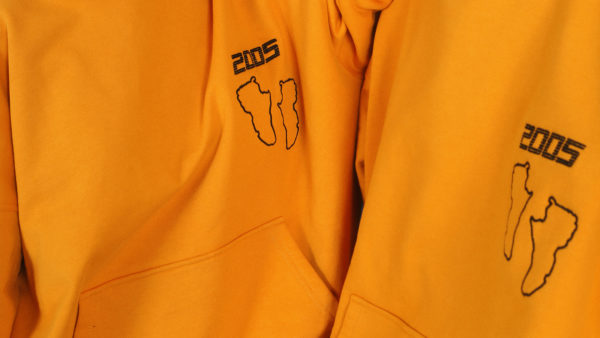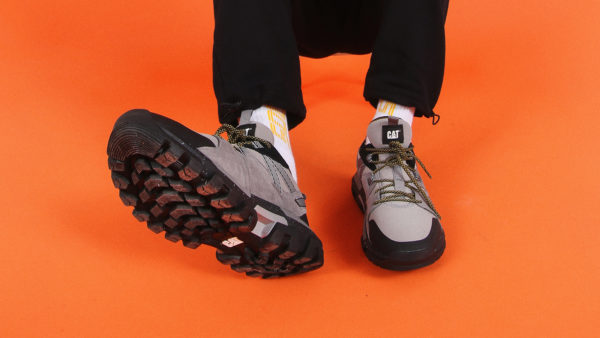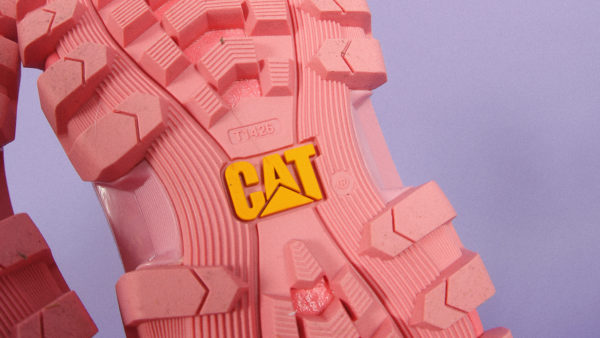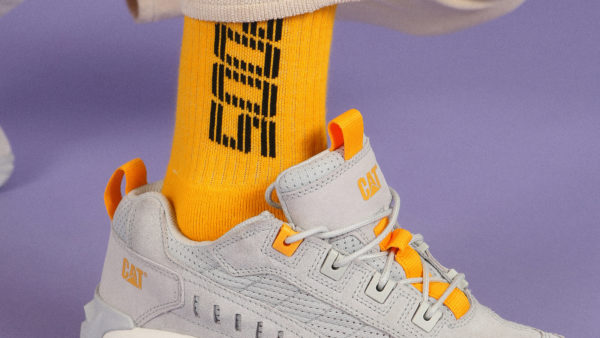 As part of the activities for the #TougherTogether campaign, we came up with a series of four illustrations in collaboration with Polish artists - @pan.kaminski, @agagiecko, @talkseek, @getxxlost. Artists showed their interpretation of a dedicated Docs model. Each of the projects reflected the spirit of the campaign while emphasizing its claim. All illustrations were posted on the brand's Facebook profile. In addition, we carried out 4 contests, where 40 unique posters were to be won.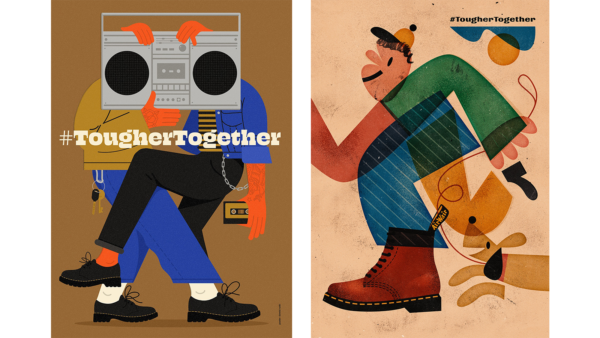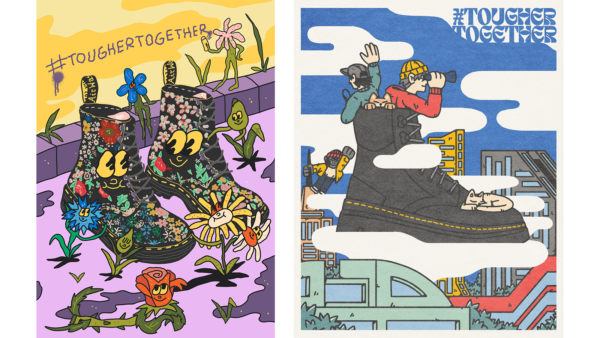 We're taking a #StepFurther together with Merrell. To celebrate the brand's 40th anniversary, we invited a group of influencers to go on an adventure and discover a total of 40 new places in Poland within 3 months. Proving that the adventure begins with the very first step we take. The campaign targeted all outdoor fans and generated several hundred thousand views and over 30 thousand interactions. In addition, we have saved the entire journey on our Instagram profile in the form of available to all guides.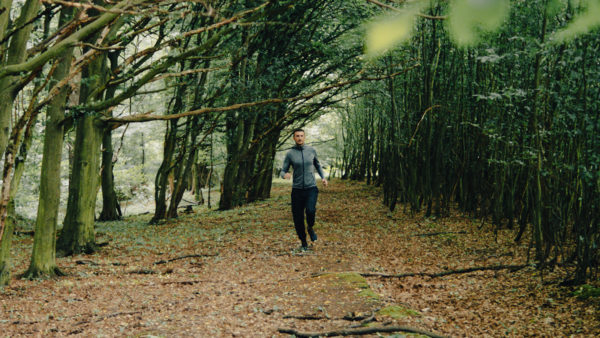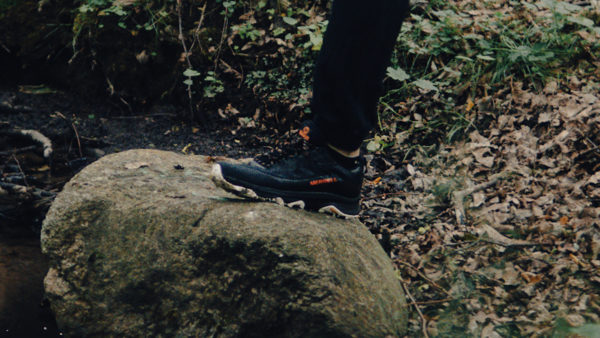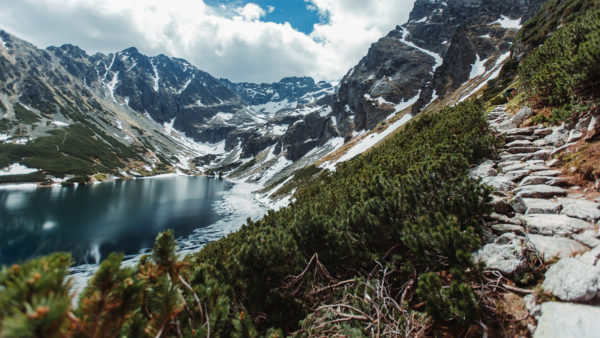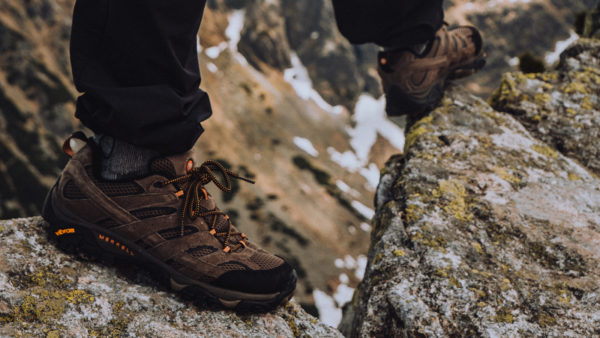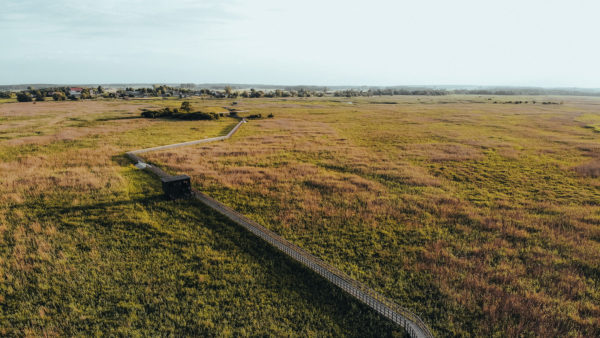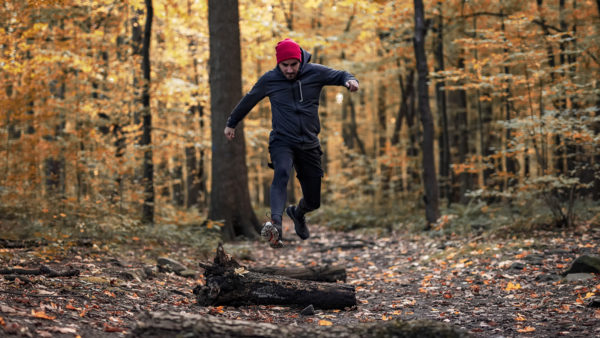 In 2019, thanks to Packhelp, also known as zapakuj.to, we entered the world of custom packaging dedicated to local and global brands. As part of our partnership, we created a communication strategy. We implemented it into activities in Social Media, taking care of Polish and English channels.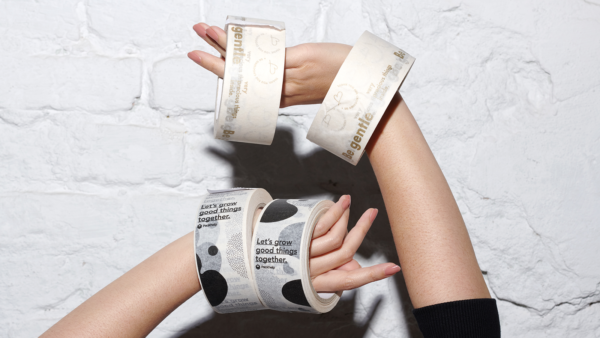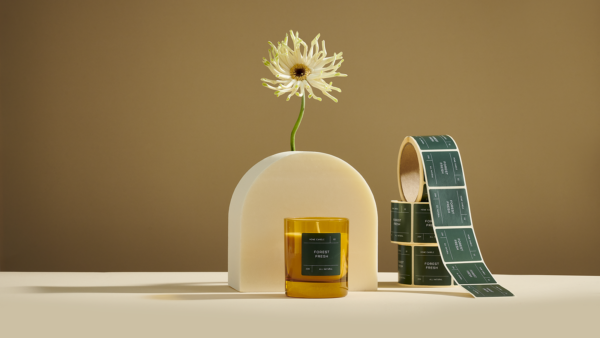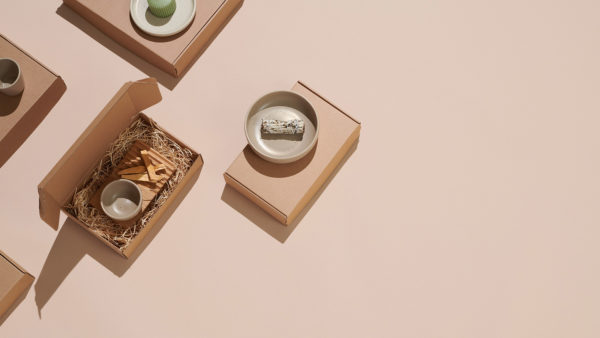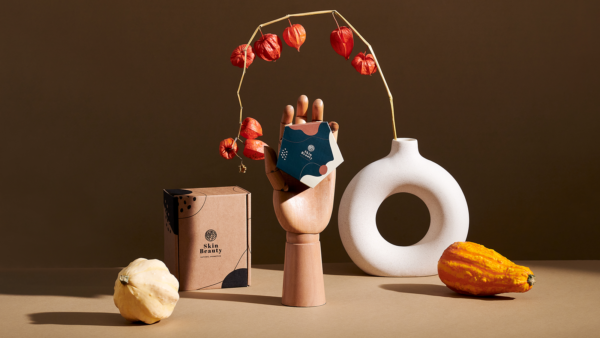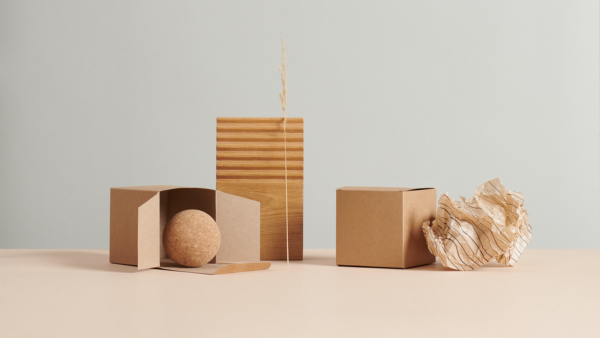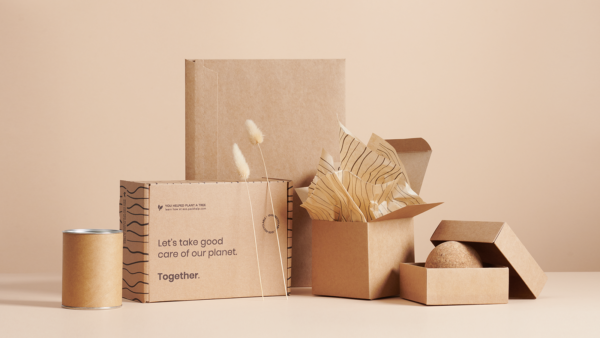 We run communication in digital channels for the PURO hotel and restaurant brands (Facebook, Instagram, Linkedin). We are also responsible for the creative direction of selected branding activities. We create local and global content for digital channels, develop and implement non-standard activities supporting the expansion of this unique brand.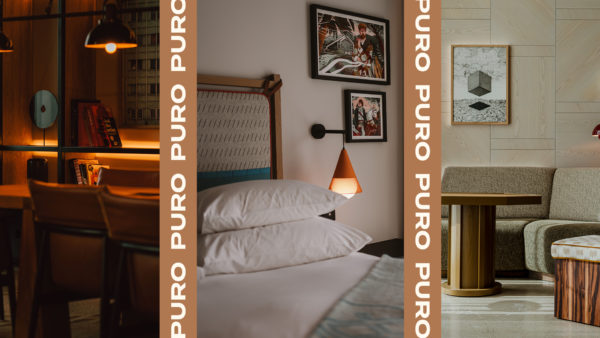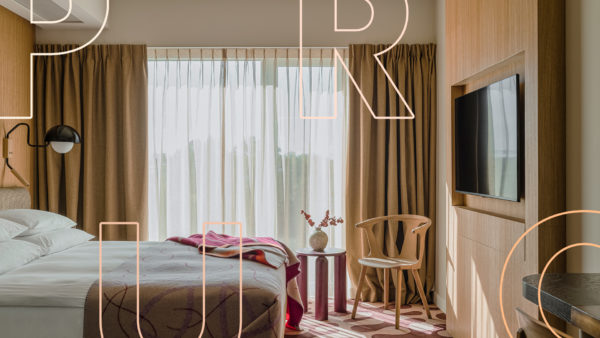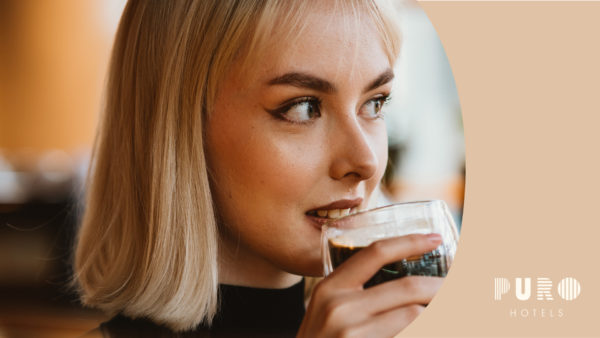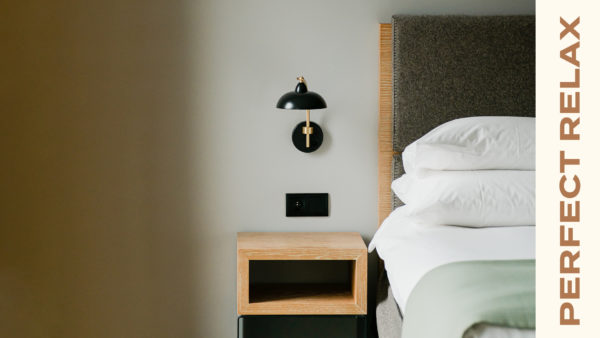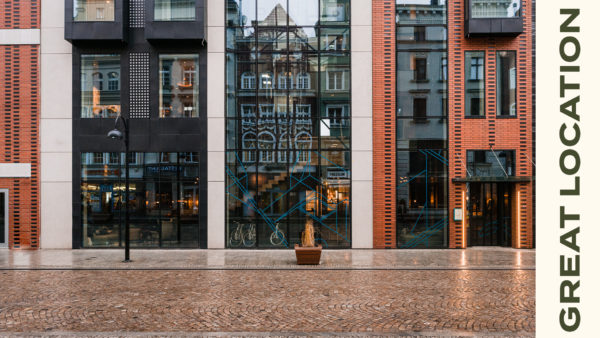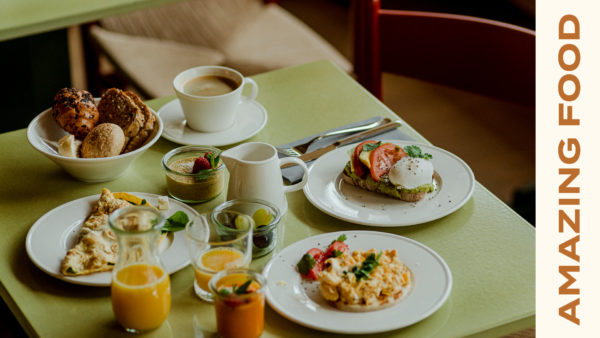 Belvedere Restaurant is a unique space on the culinary map of Warsaw. More than twenty years of tradition, excellent location, superb interior design, and fine dining inspired by Polish history were our main touchpoints for developing a communication strategy and a completely new visual concept. We had the pleasure to deliver Social Media services and PR activities for the Belvedere Restaurant, and we were also responsible for the content production.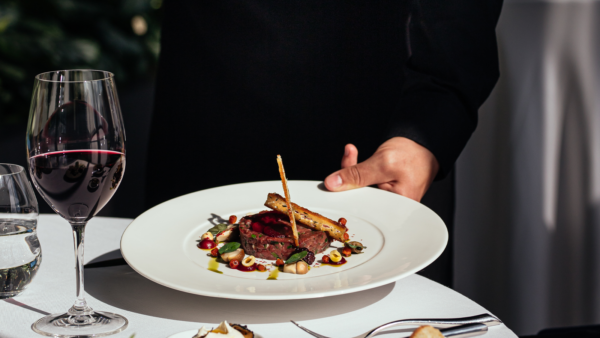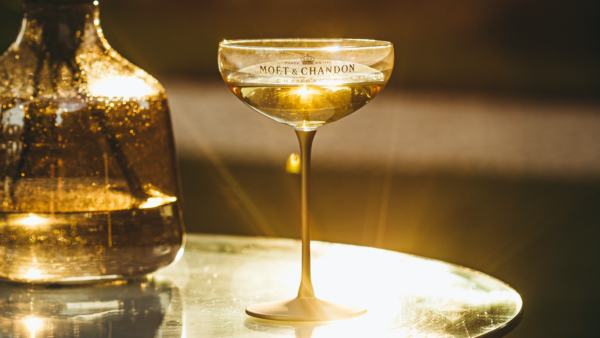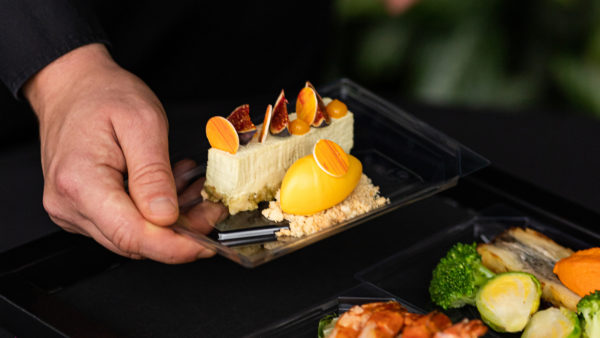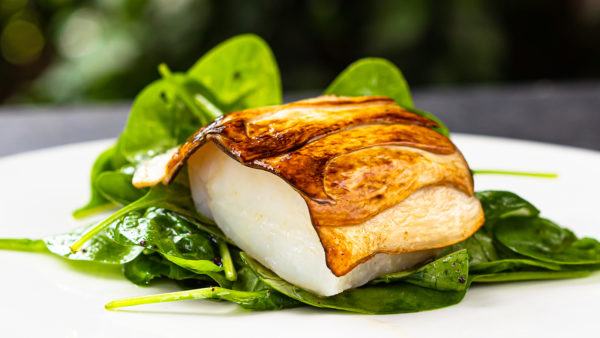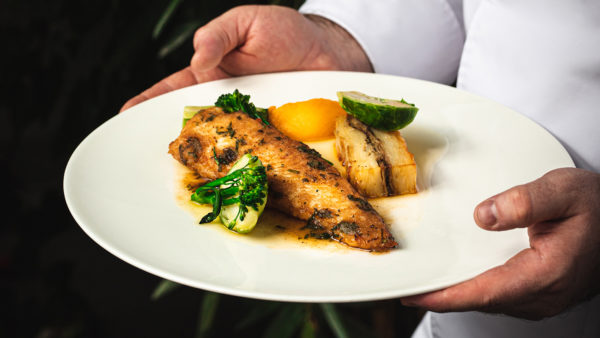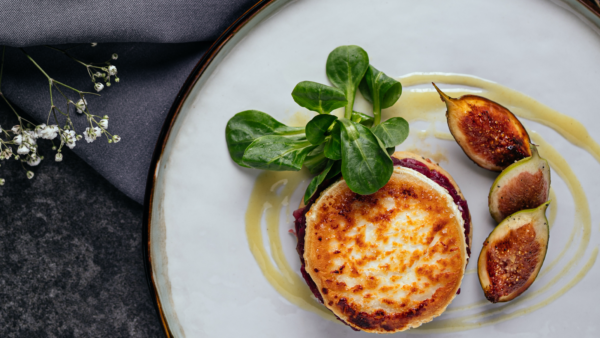 We love a good digital challenge. CCC is currently one of the largest footwear retail companies in Central Europe. Its mission is to make fashion available to everyone, everywhere. So naturally, we were thrilled to get our hands on the design and implementation of websites for CCC together with OK Deploy. You can check out the effects of our work by visiting the brands' websites: Badura and Jenny Fairy. However, this is not the end. There are more projects to come.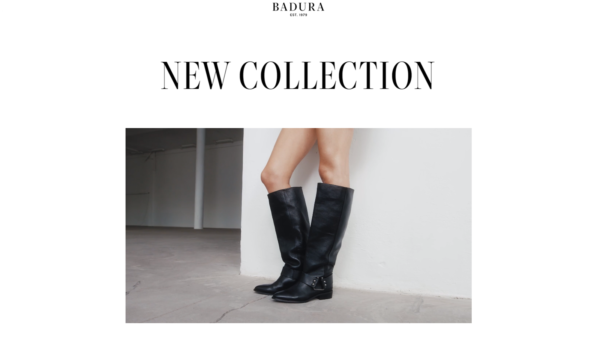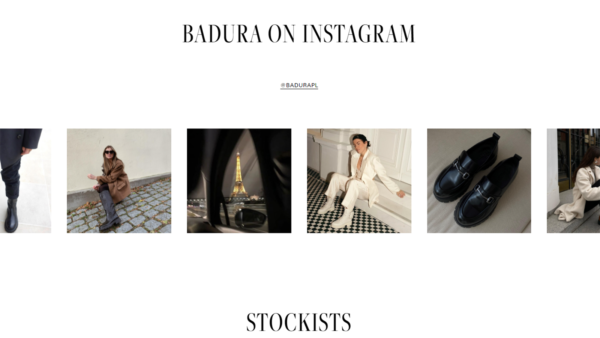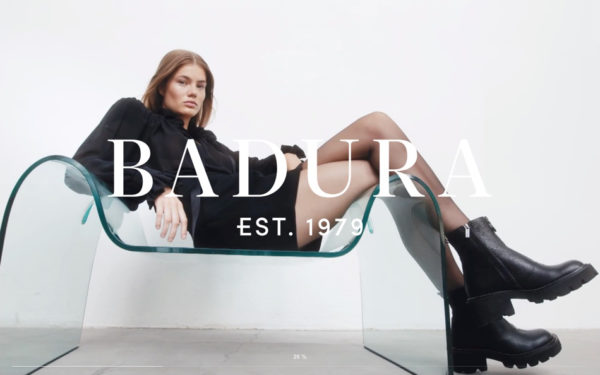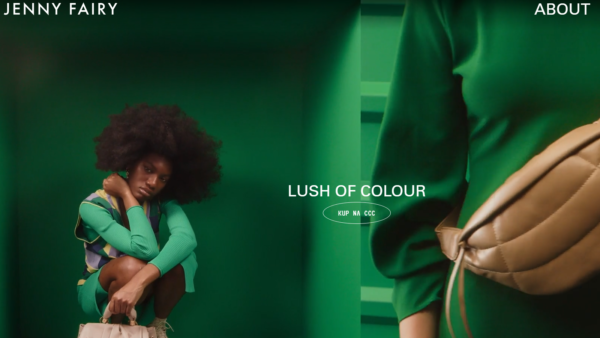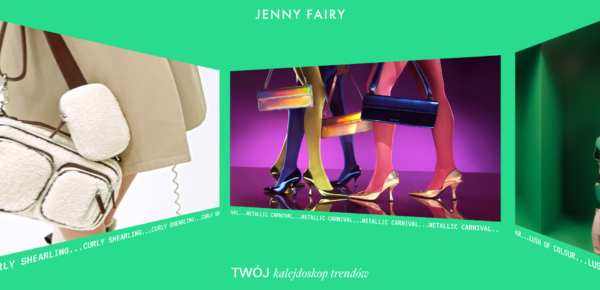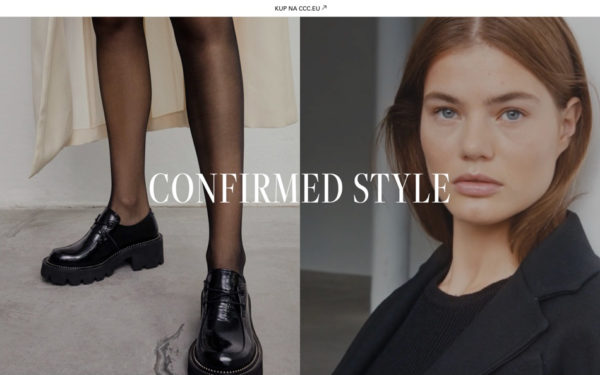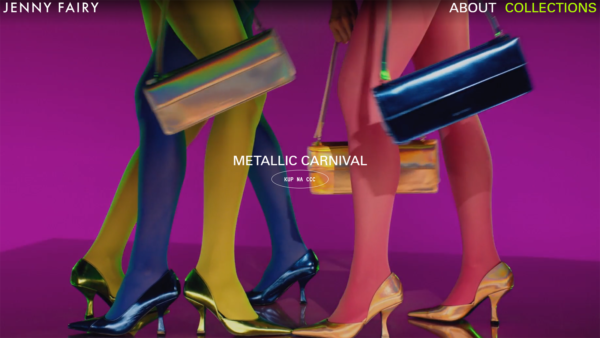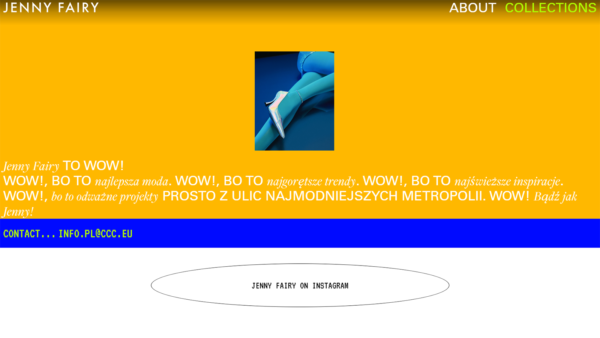 We are a creative agency specializing in brand-building initiatives catering to the values and aspirations of modern urban consumers.
We develop communication at the intersection of popular culture, design and branded content.
Strategy & Creative - integrated works
Social Media - service, content, media
Digital Content - photo & video, motion design
Technology - web development, applications
PR - media & influencer relations
Our ideas and concepts help brands stand out.